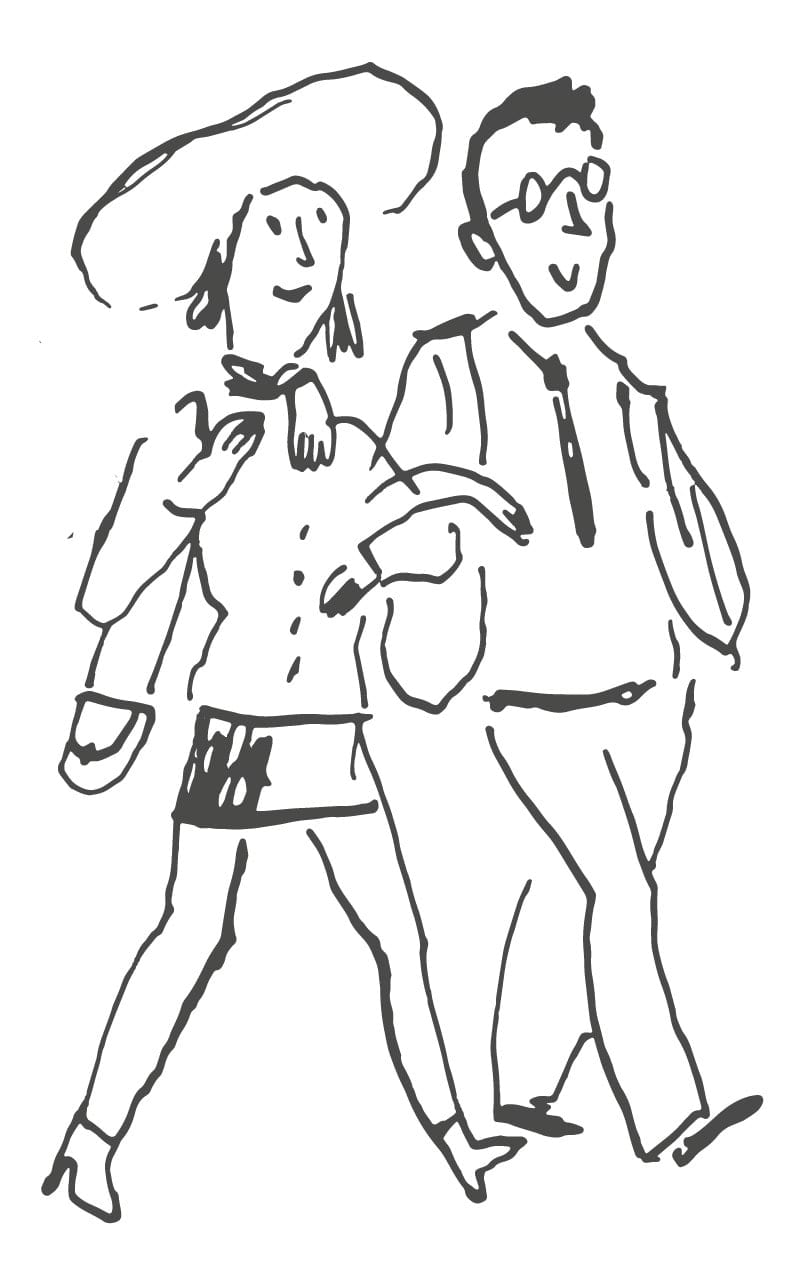 Each city apartment has a terrace or small garden and private & secure parking, directly accessible via its own lifts in the different buildings. Spacious living areas, with plenty of light and mostly oriented towards the park.
Student apartments with 3 to 5 digs are ideal for roommates, and they meet the needs of today's students while guaranteeing the investment.
Mini-lofts and studios for students, researchers, PhDs or young professionals. Compact, comfortable and affordable Rental income investments or starter's home.
Discover our properties